We provoke leaders to be brave, and that usually starts with being honest.
Many of us find it challenging to be emotionally open at work, particularly those in positions of power. But so often it's breaking through with the most challenging conversations that allows us to move forward.
It's not easy, but it does get results.
We create supportive but challenging environments, virtual and face to face, for leaders and teams to examine and discuss where the current obstacles to achieving success are and what needs to change. From team dynamics to talent mapping, our leadership development programmes encourage leaders to have open and honest dialogue.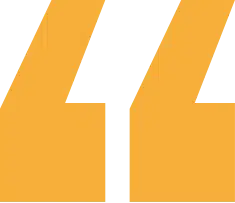 With all the uncertainty in the world, leadership is more important than ever to glue the team together, show assurance, set direction and guidance to our team members to deliver business imperatives, as well as to navigate the new norms calmly. Thank you for organising this virtual workshop for us.
Our approach to leadership development always begins with four key themes:
Developing a sense of identity
Creating allegiances
Establishing shared aspirations
Cultivating honesty, openness and trust
Every client partnership starts with a thorough investigation of your organisational objectives and dynamics, the cultural landscape, stakeholders and team. From there, we develop an entirely bespoke leadership development programme aimed specifically at recognising the strengths that can be built on and the necessary changes your organisation needs to make in achieving success. How to tackle the change effectively is all part of the package.