Executive coaching is about intuition, it is not a one size fits all approach
Maier's coaching philosophy is about setting leaders free from the constraints and distractions of every day organisational demands. We provide a safe and confidential space for leaders to reflect, strategise, and develop the competencies, skills and behaviours needed to lead with lasting impact.
With 25 years of experience in developing senior leaders, we have seen the long term results of successful coaching partnerships.
How it works 
Every coaching programme is unique to the client and their situation. As skilled coaches we draw on our repertoire of  approaches, frameworks and techniques to deliver the most meaningful learning experience.
Our four key formats are:
1:1 sessions; a series of 1.5-2 hour sessions spaced periodically over a timeframe that suits you – w

orking to agreed objectives – allowing personal introspection and exploration

60 minute focus; for those who need a short, sharp burst of time with an experienced coach to work through a key challenge, goal, or as a sounding board to provide fresh perspective
Team coaching; longer format sessions between 1-2 hours in length, based on the needs of the team
Coaching hubs; 1 hr sessions included as part of a wider development programme,

allowing for the focus on personal behaviours in the context of team development
Whichever approach you choose, our coaching process always begins with an assessment of what the coachee, sponsor or team wants to achieve – setting tangible, key objectives.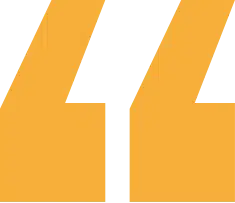 Coaching with Maier has been a great way to build my personal awareness. It has helped me to manage my team through significant change and a very demanding period. I found the sessions very supportive, they were a safe place for me to share my feelings and gain perspective.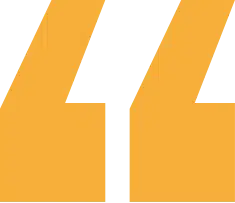 I've worked with a number of coaches in my career, and I can honestly say Maier's approach has been the most effective at helping me build my strengths and raise my game. My coaching with Karyn has been both career and life enhancing – an investment that pays for itself many times over.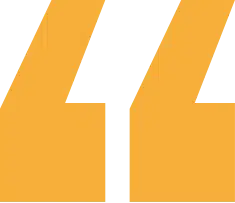 I have been able to maintain the energy and inspiration from the coaching sessions with Ella. We are currently going through a restructure and the coaching has really helped with this. I have also been promoted to a Head of role and the coaching has been a huge part of getting me through this process and helping me with my promotion.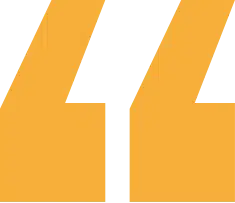 Thank you for such a positive coaching session, as you could probably tell I could not take notes fast enough… It was deeply insightful and provided invaluable direction to the way I want to lead, the relationships I want to cultivate and key to identifying my personal and our collective strengths.